Pokemon SoulSilver Rom is another Pokemon game series for NDS Nintendo DS Console. You need to download a Nintendo DS Emulator to play this game.
Table of Contents
About Pokemon SoulSilver Rom
Pokemon SoulSilver Rom, a Role-Playing was released on September 12, 2009, in Japan. The plot of Pokemon HeartGold, and SoulSilver are almost identical to Gold and Silver. However, there are some changes made and elements added that are only available for Pokemon Crystal.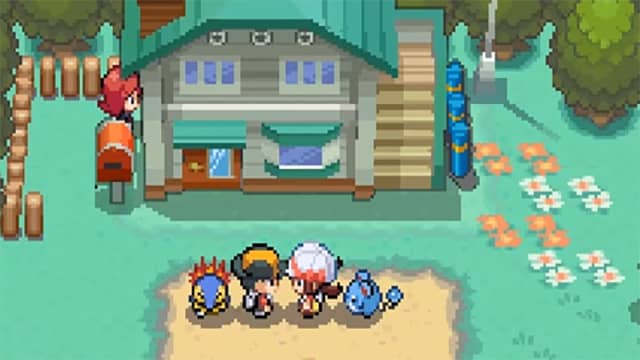 Gameplay and Controls
Pokemon SoulSilver Rom mechanics are similar to those of their predecessors. Like all Pokemon games, gameplay can be viewed from a third-person overhead viewpoint. It includes a battle screen where the player navigates to the main character and a field map. A menu lets the player set up their party, items, and gameplay settings. The player can capture additional Pokemon by using Pokemon Balls.
Conclusion
The games now offer the Pokeathlon special event, where you can use three Pokemon at once to play a series of mini-games with the Touch Screen. These Pokeathlon events can be played against your friends through the DS' wireless capabilities.