Emulators for PlayStation 1 Roms consoles allow users to play them on various devices, including computers (Windows, macOS, and Linux), smartphones (Android/iOS), and even other gaming systems like the PS3 or Vita, which can run older PS1 games.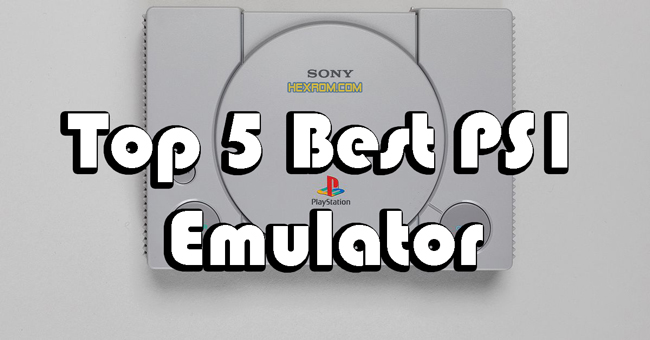 Table of Contents
Using Emulators for PlayStation 1 (PS1) Games
Here is a list of the Top 5 PS1 Emulators on Hexrom, which help you to play PS1 Roms on your devices.
RetroArch
RetroArch is a multiplatform emulator frontend that supports various systems, including the PS1. It provides a central user interface for managing and playing different emulator cores, including Beetle PSX, which offers PS1 emulation.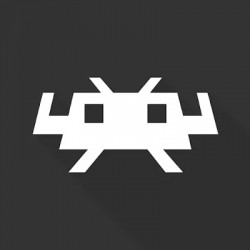 ePSXe
ePSXe is a precise PS1 emulator available for Windows, Android, and Linux. It's user-friendly and offers plenty of customization options, making it popular among gamers.
FPse
FPse is a popular Android emulator for PS1 games, offering high compatibility, graphics enhancements, customizable controls, save states, and more. It supports multi-disc games, virtual gamepad overlay, cheat codes, and even local multiplayer via Bluetooth.
PCSX Reloaded
PCSX Reloaded is a free PS1 emulator for Windows, macOS, and Linux. It's based on PCSX and improved with bug fixes and enhancements based on community feedback. It's an ideal choice for those seeking an open-source solution.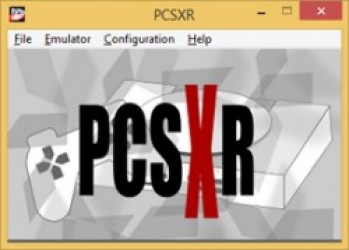 Bleem
Bleem! was a commercial PS1 emulator for Windows PCs known for enhanced graphics and broad game compatibility. It offered three optimized versions for specific games and faced legal challenges from Sony, ultimately leading to its discontinuation.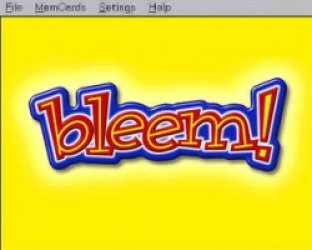 Please remember that to use these emulators, you need to download PS1 Bios first. see "How to Install PSX Bios (SCPH1001.bin)?" for more info
How Does a PS1 Emulator Work?
Emulating PS1 Hardware: PS1 emulators replicate the original console's components, such as the CPU, GPU, memory, sound hardware, and input devices.
BIOS Emulation: Emulators require a copy of the PS1 BIOS, containing vital system information.
Loading Game Data: Game data, in ISO or digital form, is inserted directly into the emulator, similar to inserting a game disc into a PS1. (See PS1 Roms)
Executing Game Code: The emulator runs the game code, simulating the PS1's CPU and GPU.
Graphics and Sound: Emulators recreate visuals and sounds, potentially with enhanced features like higher resolutions and improved textures.
Input Handling: Emulators support various input devices, including keyboards, gamepads, and touchscreens, replicating the PS1 controller for seamless gameplay.
Save States: Many emulators allow you to save and resume your progress at any point in a game, similar to a PS1 memory card.
Customization: Emulators offer customization options for frame rates, graphics, and audio settings, catering to user preferences.