Prince of Persia Revelations Rom is an exhilarating action-adventure game and a valuable addition to Ubisoft's well-established Prince of Persia series which you can play on PPSSPP Emulator. Embark on thrilling acrobatic feats, solve challenging puzzles, and immerse yourself in an engaging story. Developed by Ubisoft for the PlayStation Portable in 2005, this game delivers all the excitement in a portable package.
Table of Contents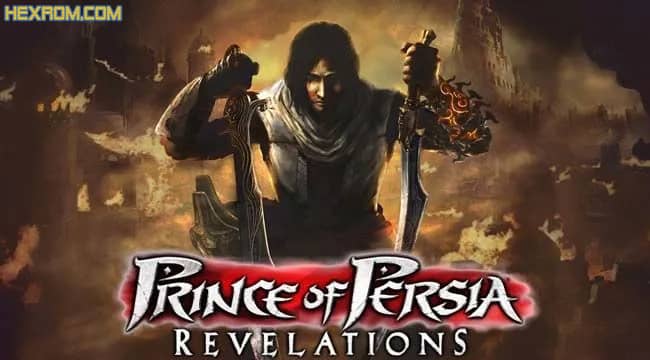 About Prince of Persia Revelations Rom
Prince of Persia Revelations offers an engaging blend of acrobatics, time manipulation, challenging puzzles, and a captivating storyline. This classic game continues to be beloved for its compelling narrative and thrilling gameplay.
Gameplay Features
Fluid Acrobatics
"Prince of Persia Revelations" is renowned for its seamless and dynamic acrobatic movements. Players can wall-run, flip, climb, and execute stunts for added excitement and entertainment.
Time Manipulation
Drawing inspiration from the "Sands of Time" in previous titles, "Revelations" introduces time manipulation gameplay. Players can slow time for precise strikes or reverse time to correct mistakes.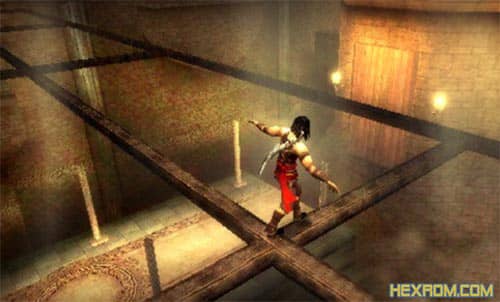 Engaging Combat
Engage in sword fights, combat encounters, and battles against various foes. The Prince employs a variety of attacks, combos, and special moves to overcome opponents, making each fight a thrilling challenge.
Puzzles and Platforming
The gameplay offers intricate puzzles, platforming segments, and other activities that demand both intelligence and dexterity. These elements seamlessly integrate into the storyline, adding depth to the gameplay.
Unlockable Abilities
As players progress, they can unlock and enhance the Prince's abilities, making it easier to tackle more demanding challenges.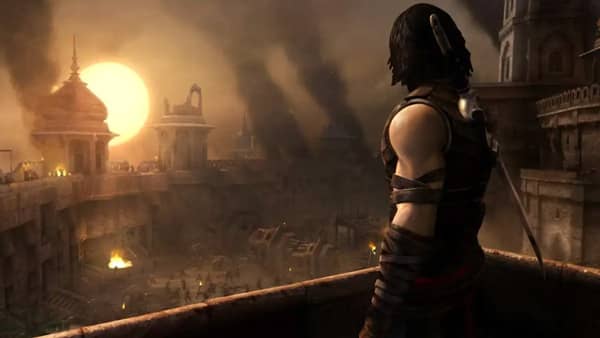 Storyline
"Prince of Persia Revelations" continues the narrative from "Prince of Persia: Warrior Within." Once again, our hero is haunted by his destiny and seeks to escape the relentless pursuit of Dahaka, entangled in the intricate web of time and fate. The storyline unfolds non-linearly, revealing the complexity of time's tapestry.
The Prince finds himself on the Island of Time, navigating perilous landscapes and battling deadly enemies to uncover its history. Kaileena, the Empress of Time, plays a pivotal role, and their interactions have far-reaching consequences that add depth and emotional weight to the tale.
FAQ
How To Install Prince Of Persia Revelations Rom?
Download and install PPSSPP Emulator on your device.
Run emulator
Extract Rom and import it into the emulator