PPSSPP is a popular emulator that lets you play PSP Roms on multiple platforms. It offers cross-platform support for Windows, macOS, Linux, Android, iOS and PlayStation Vita. The emulator offers high-quality graphics, customizable settings, and memory support. It also offers multiplayer features and various customization options. Overall, PPSSPP is a reputable emulator that lets you enjoy PSP games on various devices.
Table of Contents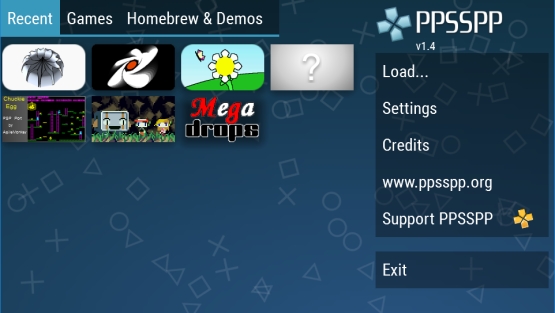 How To Install PPSSPP Emulator?
How To Install PPSSPP Emulator On PC?
Installing the PPSSPP emulator on PCs or Android devices is easy, here is an installation guide with steps for each platform.
Download the PPSSPP Windows file in the "Downloads" section.
To start the installation, double-click the installer after the download.
Follow the on-screen instructions to select the options you want (for example, the installation directory and shortcuts).
Launch and enjoy playnig PSP Roms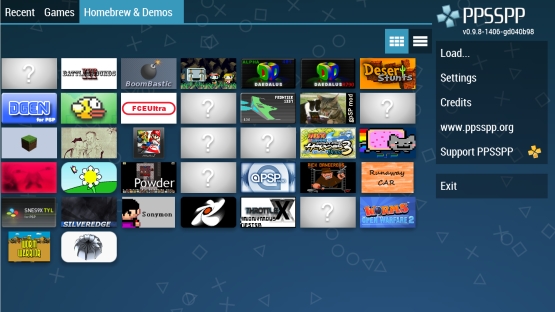 How To Install PPSSPP Apk Emulator On Android?
Installing the PPSSPP emulator in Android:
Download the PPSSPP Apk file in the "Downloads" section.
Open Apk file
Install the app by tapping the "Install" button.
Once installed, you will find the PPSSPP app icon in your app folder or home screen.
Once you have launched the PPSSPP app, you can use the emulator.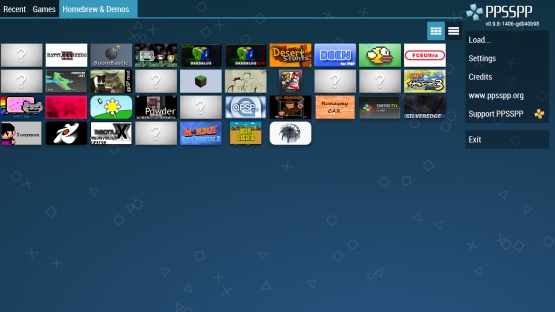 How To Install PPSSPP Emulator On MAC?
Download the PPSSPP Mac file (.dmg) in the "Downloads" section.
You can save the downloaded .dmg file to the macOS area on your computer.
Double-click the .dmg files to install the package.
In the installation package, you will see a PPSSPP shortcut and the Applications folder.
Drag the PPSSPP application icon to the shortcut in the Applications folder to start the installation process.
PPSSPP will be copied to the Applications folder.
Once the copying process is complete, you can close the installation package.
Double-click the package to start the emulator.
Depending on your Mac's security settings, you may get a warning that the application is not from a known developer.
In this case, right-click (or Ctrl-click) the PPSSPP and select "Open". Confirm the action you have taken in the dialog box that appears.
PPSSPP should now be launched on your Mac.
Now you can use it to play PSP Roms Games.
The PSP game files are required after installing the emulator. These can be in ISO or CSO format. These files can be legally downloaded and placed in any location. You can load and find the game files by navigating the PPSSPP directory.
That's it! You have successfully installed the PPSSPP emulator on your Mac.