PSX Bios File is Playstation PS1 Bios or SCPH1001.bin file which you can install on your PC or other devices and play PSX Roms and Games. SCPH1001.bin or epsxe bios is a BIOS file and a mandatory component with one goal to make the emulator work.
Table of Contents
What is SCPH1001.bin?
SCPH1001.bin file is the file of the PSX emulator to run PSX games on a PC. you can download and install PSX games and run them with SCPH1001.bin without any lag or problem. If you are an old PlayStation fan and you like to experience the nostalgic games of this console again, you can easily play these games by installing PSX Bios or SCPH1001.bin. Also try PS2 BIOS for playing PS2 games too.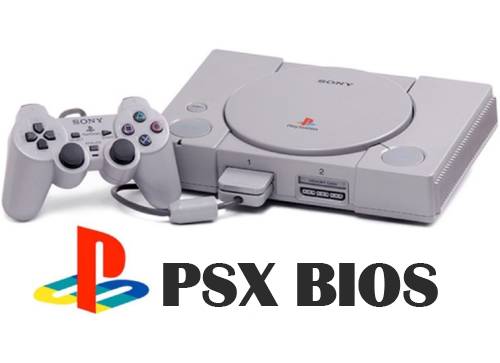 How to Install PSX Bios (SCPH1001.bin)?
To Run Bios File you need a PSX emulator: RetroArch Emulator Download
Download PSX Bios (SCPH1001.bin) File from the download box.
Install PCSX Emulator
Drag "SCPH1001.bin" to the PSX emulator folder
Open PSX Emulator and Go to Config > Bios
Click on the "Select" button and find the "SCPH1001.bin" file
Click on Open
Click OK
From File > Run ISO, select the PSX Roms you want to run and enjoy playing!
What is PSX BIOS file and how does it work?
The BIOS file is an essential component of the emulator's operation. It's both a key and a lock. They can't run apart. When downloading the PlayStation emulator, check whether it has a BIOS file. You will need to download the file separately if it does not.
How to setting up PSX BIOS on RetroArch?
Open the setting and check for missing firmware before loading and just turn it on, here is how to do it: Settings > core > check for missing firmware
Download Emulator PSX + SCPH1001.bin Bios
It's time to Run PSX game on your pc and have fun with your friends. to download SCPH1001.bin click on the download button and wait to download begin. if you have any questions about the emulator please comment here.