Pokemon – HeartGold Version Rom is for Nintendo DS (NDS) Emulator. if you enjoy Role-Playing Games so you can download Pokemon HeartGold Version Rom with a direct link and play free.
Introduce Pokemon HeartGold
The Pokemon HeartGold version takes players back to the spectacular Johto area, Which was first known in Pokemon Gold and Pokemon Silver games.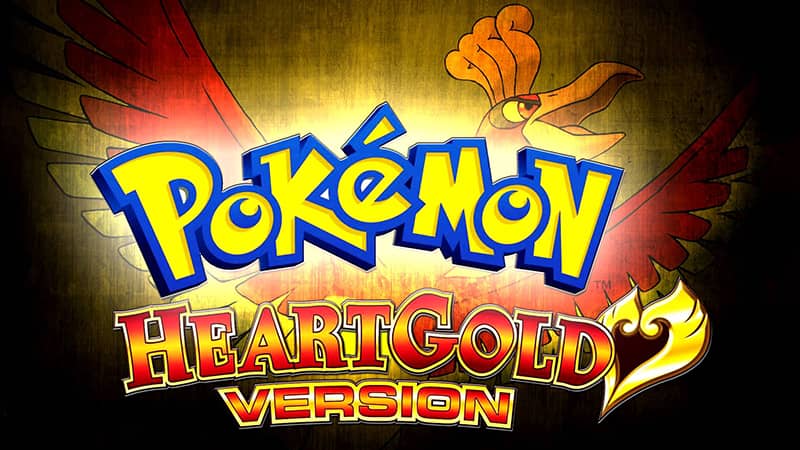 Story & Gameplay
Along with retaining most of the original game's features, HeartGold contains quite a few new updates. Like Gold, the story will incorporate the legendary Pokémon Ho-Oh (who can be seen on the game's box art), although this time in a bigger fashion. Graphics have been upgraded to 3D models to resemble the series of previous Nintendo DS iterations, Diamond, Pearl, and Platinum. The ability to have any one of your Pokémon following you on the Overworld Screen which was limitedly seen in Pokémon Yellow has been added.
Game details
ESRB Rating: E – Everyone
Developer(s): Game Freak
Publishers(s): Nintendo
Players: 4
Trailer