What is Pokemon Ultra Violet? Have you ever played the Pokemon Fire Red Version? so, Pokemon Ultra Violet Version Hack is a copy of that game.
Table of Contents
Pokemon Ultra Violet Version Rom Info
The game's story and design have not changed in any way, although it has been enhanced in many ways. The game now allows one player to have 1 game save, which helps them to complete the entire game and even catch all 3 generations of Pokemon.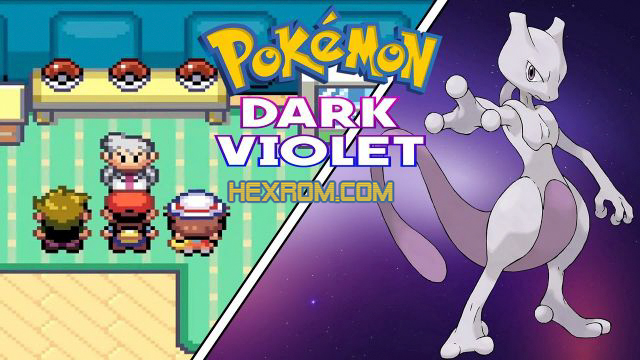 What's Different in Pokemon Ultra Violet Rom?
When you first start to play, you'll notice the new title screen. In addition to the TitleScreen, you might also notice that the stock name you were given (if you press Start with no name typed), have been augmented. FIRE and RED are no longer available as a name. Instead, you will see ULTRA or VIOLET… the rival names have also been altered to match a fictitious game (based upon blue version).
Catch Your First Pokemon
Professor Oak will give you the option to catch your first Pokemon yourself if you speak to him without choosing any of his three Pokemon. He will take you to his facilities where you can play Safari Balls with rare Pokemon until you become his Partner. Make sure you catch a good Pokemon. You won't be able to return to that area ever again. This will mean that Charmander, the impatient Rival, will choose you as his partner.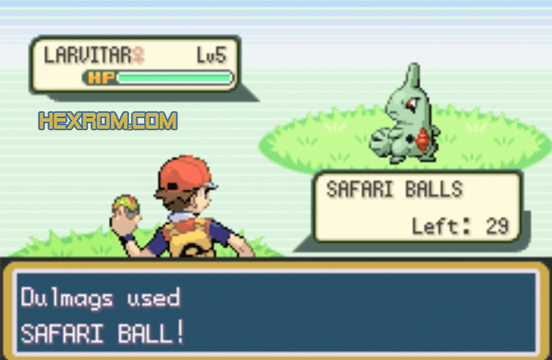 Pokemon Ultra Violet Rom FAQ
Is Pokemon Ultra Violet a copy of Pokemon Fire Red Version?
Pokemon Ultra Violet Version is a hack of the Pokemon Fire Red Version on GameBoy Advance which is a very popular GBA Roms. Although the story and design of the new game have been modified in many ways, it retains the same basic layout as the original Nintendo release.
How to install Pokemon Ultra Violet Rom?
Download and Install My Boy emulator
Download Pokemon Ultra Violet Rom from Hexrom
Open My Boy emulator and import Rom