Pokemon Crystal Version (V1.1) Rom is a new game based on the Pokemon franchise for Gameboy Color (GBC) Console. Choose a girl or boy character at the beginning of the game and explore the Pokémon world.
Table of Contents
Overview of Pokemon Crystal Rom
Experience an adventure through Johto based on the Pokémon Gold and Pokémon Silver games, but with updated features and added story elements specific to the Pokémon Crystal game. You can download Pokemon – Crystal Version (V1.1) Rom with direct link and free. this game is in USA Europe language and the best quality available.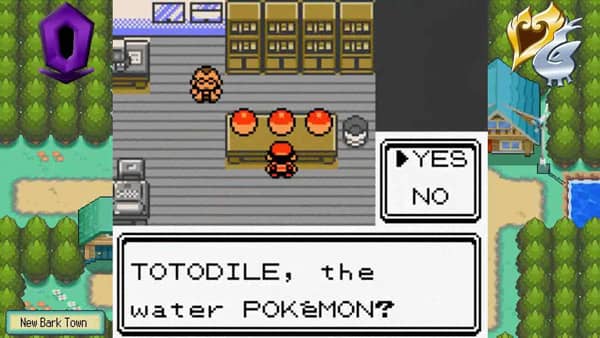 Places and Content
Pokemon Crystal Version included a number of fixes and new additions and also takes place in the region Johto which includes Gold and Silver. Later in the game, access to Kanto will be granted.
Your Mission in Pokemon Crystal Version (V1.1)
Your goal is to defeat all 8 gym leaders one at a time. You will explore deep, dark caves as well as vast oceans and plains while earning Trainer badges. Keep an eye out as you travel, because some Pokemon are only found in certain areas or only appear at certain times of the day. To ensure your eggs are produced, you will need to match some Pokemon. It's not enough to defeat gym leaders. Your Pokedex must be stocked so you can unravel all mysteries in Johto.
How to Play Pokemon Crystal Version (V1.1) With GBC Emulator?
Download and Install GBC Emulator
Unzip Pokemon Crystal Version Rom
Run Emulator and import Pokemon Crystal Version Rom